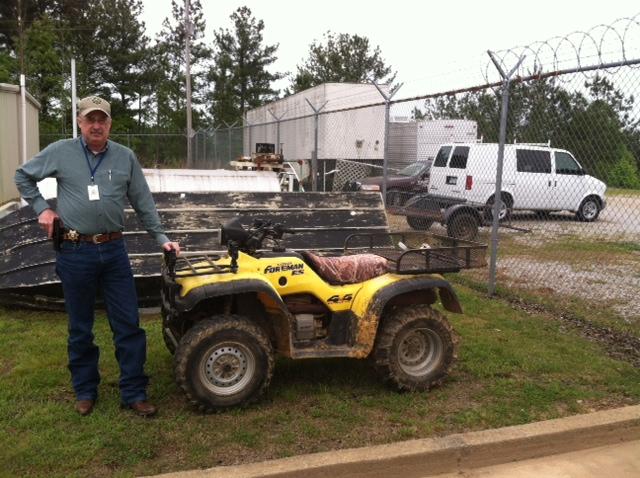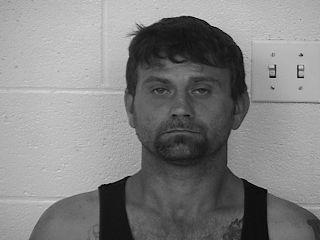 On Saturday 04/25/2015 around 2:30PM Prentiss County Deputies received the report of the theft of a 2002 Honda Foreman Yellow in Color from a CR 3200 residence. Deputies determined that the complainants Father witnessed a White Pickup with a ladder rack going East on CR 3200 followed shortly thereafter by a Yellow Four Wheeler he believed to be his son's. The owner went to check and found his Four Wheeler and a Pole Saw had been stolen from his shed. Investigators, Deputies and North Half Constable Sammy Henderson began canvassing the area and obtained information from other witnesses in the community, a more detailed description of the white truck that aided in the identification of the person in possession of the truck. Prentiss County Authorities requested Alcorn Sheriff's Office to assist in locating the truck, driver and ATV. Within a short matter of time Alcorn County Deputies located the ATV and took the suspect into custody. The suspect was transported to the Prentiss County Jail at 6:39PM. The suspect is identified as Christopher Blair Ellis 35 of CR 237 Corinth. Ellis is charged with Grand Larceny in the Case and his bond was set at $25,000.
Investigators are still trying to identify the second suspect. If anyone has information that would aid in the identification and arrest of the second suspect or other related information, please go to www.crimestoppersms.com and report the information for a cash reward or call the Prentiss County Sheriff's Office at 662-728-6232
This is a prime example of how neighbors and family can look out for one another and be observant of suspicious activity in our neighborhoods and communities, as both a deterent and a crime solving method.