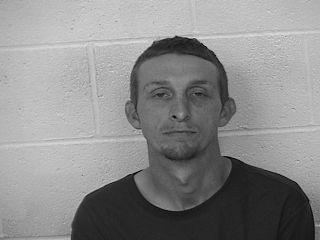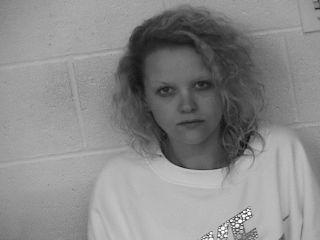 On December 1st, 2016 the Prentiss County Sheriff's Department received a report of a suspicious white truck that had pulled into a driveway of a vaccant residence on County Road 8401. Deputy Aaron Stolz and Deputy Wesley Graves arrived on the scene. Deputies noticed the vehicle did not have a tag and the VIN was covered up.
After further investigation. Deputies made contact with a male and female.
The vehicle turned out to be stolen from Russellville AL.
The male subject was Joshua Kyle Polege, Age 29 from County Road 547 Booneville, MS was charged with Receiving Stolen Property and Possession of Weapon by Felon. Polege Bond was set for $10,000 by Judge Angela Pounds. Polege also has holds from other agencies in Mississippi and a hold with Russellville AL Police Department.
The female was Samantha Jo Pannell, age 19, from Hall Road, Mantachie, MS. Her charge is also Receiving Stolen Property which Jude Angela Pounds set her Bond for $5,000.