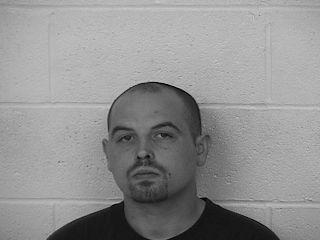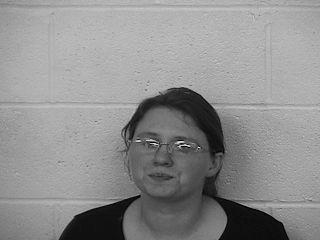 On February 16, 2017 Deputy Phillip Owens and Prentiss County Constable Sammy Henderson arrested Timothy Steven Johnson, 33 years old and Rachel Leanne Hedrick, 28 years old. Both from Googe Street Rienzi, MS.
Charges were pressed against the two and warrants were issued for Grand Larceny. Johnson and Hedrick was accused of damaging rental property.
Both cases were presented to the Prentiss County Grand Jury.