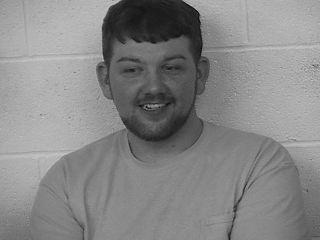 On March 18th, 2017 the Prentiss County Deputy Wesley Graves took a report which involved a physical disturbance that occured on County Road 5011. During the altercation personal property was damaged. Deputy Graves arrested Cody Lane Shook, 29 years old, from County Road 8525 Booneville for Family Disturbance.
Shook was transported to the Prentiss County Jail and a hold was placed on him by the Mississippi Department of Corrections.
Charges were also filed for Felony Malicious Mischief on shook. Judge Richard Tollison set Bond at $3,000. Shook remains in the Prentiss County Jail at this time.