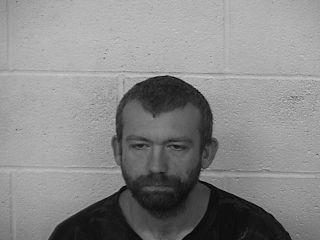 On May 14th, 2017 Deputy Wesley Graves responded to a Burglary Call on Old Highway 30. The complainant advised they had been out of town over the weekend, once they returned home they realized their home had been broken into, and several items missing.
After further investigation. Stevie Lynn Pace, Age 33, from County Road 3101 Booneville was picked up and charged with Burglary of a Dwelling.
Several of the stolen items from this residence has been recovered, some were recovered at the time of the arrest.
Investigation's led to three separate charges of Burglary of Dwelling.
Judge Angela Pounds set bond on two of the charges at $10,000, and Bond on one charge is pending. Pace was under supervision with the Mississippi Department of Corrections which have also placed a hold on him.
Deputies Aaron Stolz, Jeremy Pace and Phillip Owens also assisted in the case. I appreciate the extra effort these Patrol Deputies put into this case by helping track down some of the loot from the burglaries and develop other leads.