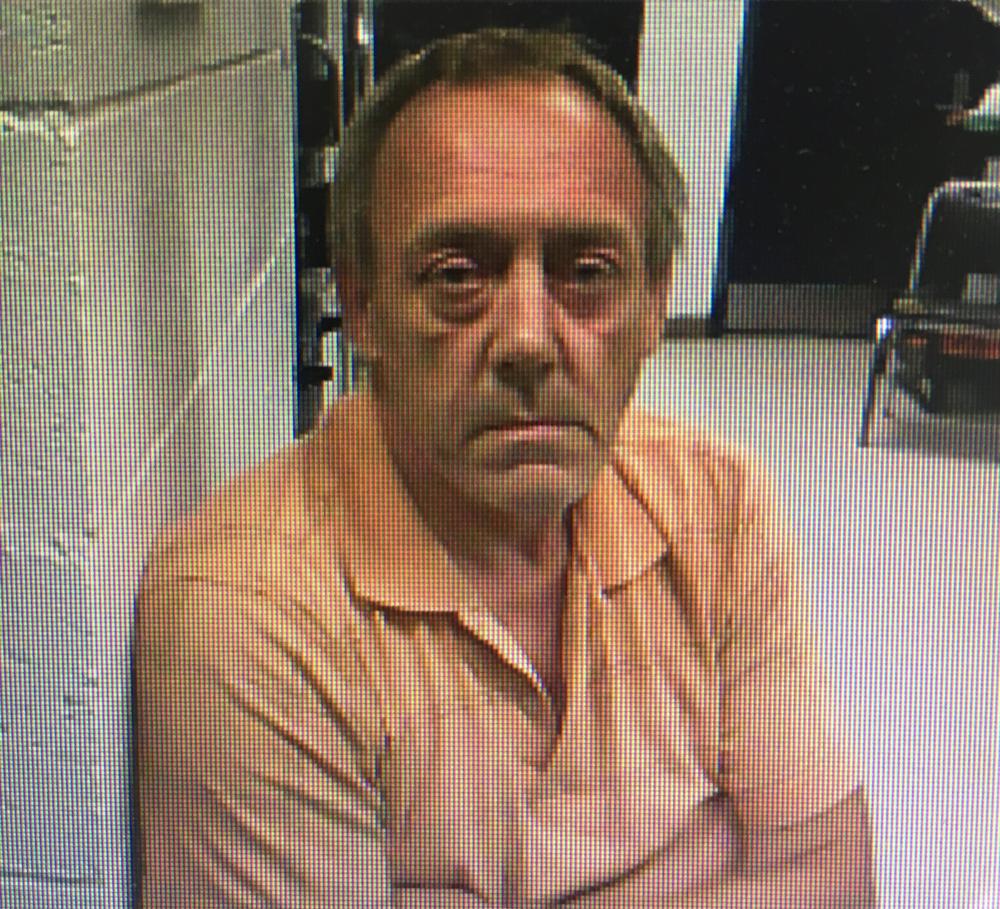 On July 31st, 2018 Deputy Taylor Walker investigated the report of a stolen four-wheeler from a residence on Highway 370 west of Baldwyn.
The four-wheeler was recovered and Andy Mark Pettigo (55) Baldwyn was arrested and charged with Grand Larceny. At the time of Pettigo's arrest, Deputy Walker discovered that Pettigo was in Possession of a controlled substance (methamphetamine). Adding additional Narcotics Charges, (Possession of a Controlled Substance). Judge Richard Tollison set the bond at $20,000.00
A warrant for Joseph Mark Byrd has also been issued in connection with the theft. Bryd is a 35 year old white male. Brown hair, green eyes.(See attached Photo). If you know
his whereabouts contact the Prentiss County Sheriff's Department or North Mississippi Crime Stoppers at 800-773-TIPS(8477). Crime Stoppers offers a cash reward for information that leads to his arrest. Investigator Torie Jumper will present the case to the next Prentiss County Grand Jury. "I applaud all the Officers involved for initiating this investigation aggressively and making a very timely arrest."