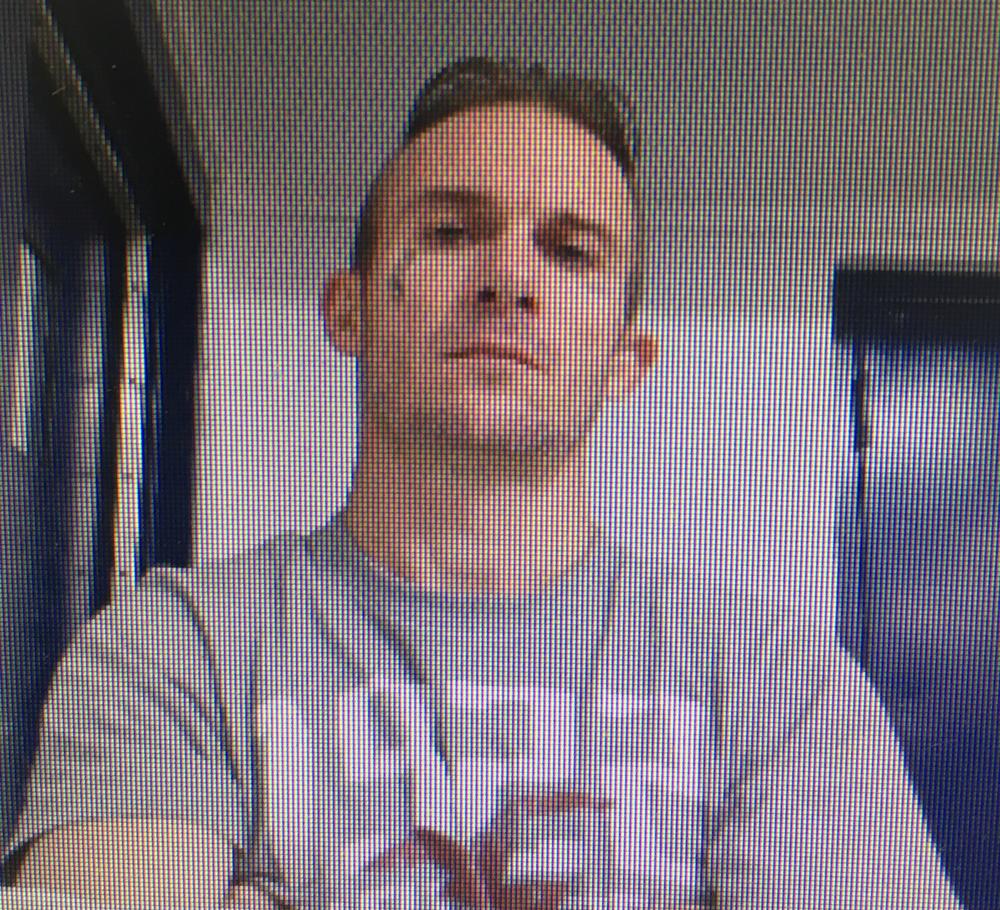 On August 1st, 2018 the Untied States Marshalls assisted the Prentiss County Sheriff's Department in locating and apprehending an individual that was wanted on a felony warrant.
Michael Benoit (36) was arrested in Alabama and transported to the Prentiss County Sheriff's Department where he was charged with Enticement of a Child to Meet for Sexual Purposes. Judge Richard Tollison set the bond at $10,000.00. A hold for the Mississippi Department of Corrections was placed on him for violation of his parole agreement, which he failed to report as directed.
The Attorney General's Internet Crimes Against Children Task Force Office also assisted in the investigation, providing technology that was critical to making this case. The case will be presented to the next grand jury by Investigator Torie Jumper. Investigator Jumper did and outstanding job investigating this case potential protecting other victims from this predator.