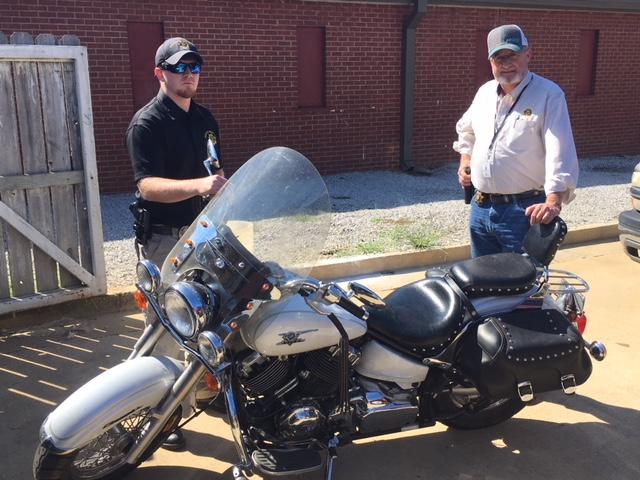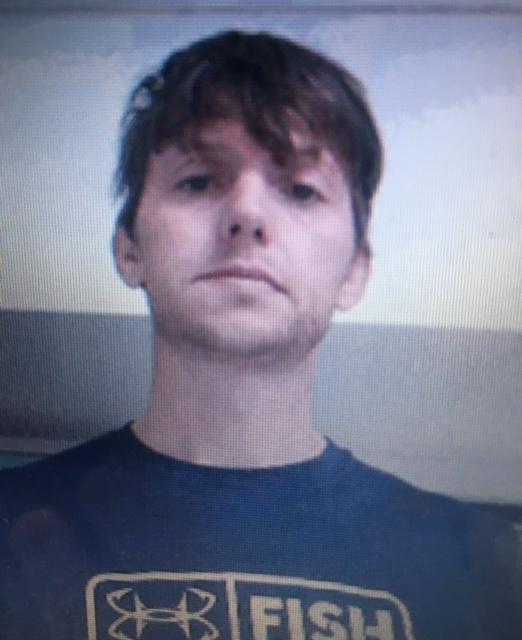 On September the 4th, 2018 Deputy Brandon Slack took a report on Highway 30 West of a Burglary of a residence and shop. Multiple items were missing from this location. Items included a four-wheeler, motercycle, camper, furnature and a assortment of
tools. After futher investigation a search warrant was executed, where several items were recovered along with the four-wheeler. Jonathan Lee Roberts (34) of Blackland was charged with Burglary of a Dwelling and Burglary of a Commercial Building. Judge Richard
Tollison set the bond at $15,000.00. The motercycle was later recovered by Prentiss County Investigator's in Selmer TN.