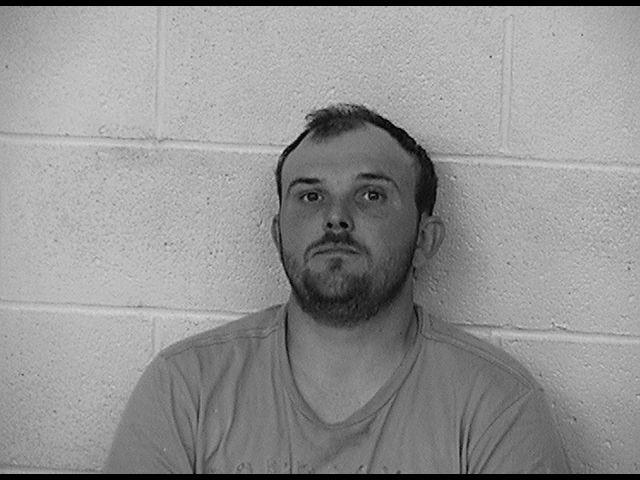 The Prentiss County Sheriff's Office has made additional developements in the recent rash of trailer thefts. Monday April 7, Prentiss County Investigators received a tip from Alcorn County Investigators concerning a possible lead in regards to the recent rash of thefts. The lead was unrelated to last weeks arrest of Gary "Bo" Ward of Baldwyn and recovery of other trailers. Tuesday, Investigators from Prentiss and Alcorn Counties traveled to Tupelo, following up on the tip they had. The tip led to a positive identification of another individual and recovery of four trailers that were identified as stolen, three from out in the County and one from the City of Booneville. Investigators have located another trailer that we believe to be stolen but don't have a report on it. So, we believe that the victim in that case either hasn't reported it or may not even realize that it is missing.
Wednesday April 9th authorities arrested Christopher Justin Jones 28 of Corinth and charged him with Two Counts of Petit Larceny and Two Counts of Grand Larceny. His bond has been set at $12,000, $5,000 each on the felony charges and $1,000 each on the Misdemeanor charges. He remains in custody. He also faces Four Counts of Grand Larceny in Alcorn County involving trailer thefts. The trailers that were recovered had been stolen from Hwy 365 (Cairo Community), Hwy 4 East (Hobo Station area), CR 4201 (New Site) and Booneville. We appreicate the information and cooperation that we shared with Alcorn County Sheriff's Department and Booneville Police Department that led to the successful solution to this case.
We also ask for the continued support of citizens, when they see something suspicious make note of and report descriptive information such as, vehicle description, color, make , model and tag number, if possible and any desription of indivduals and direction of travel . This information could be critical in preventing crime or solving cases.