Sheriff Randy M. Tolar has led the Prentiss County Sheriff's Office since January of 2000 and focuses on a team effort.

Sheriff Tolar is an active member of the Mississippi Sheriff's Association and was appointed by it's membership to the MLCOA (Mississippi Leadership Council on Aging) that governs the TRIAD senior citizens programs across the State, holding the position of Vice Chairman.
He is also a member of the National Sheriff's Association and the Southeast Chapter of the National Auto Theft Investigators Association
Sheriff's Tolar has also been elected to and currently serves on the Control Board of the North Mississippi Narcotics Unit.
One of the vital roles with the Sheriff's Office is our Administrative Assistant Linda Fisher. Linda is one of three fulltime employees that have been employed with the Sheriff's Office since Jan. 2000.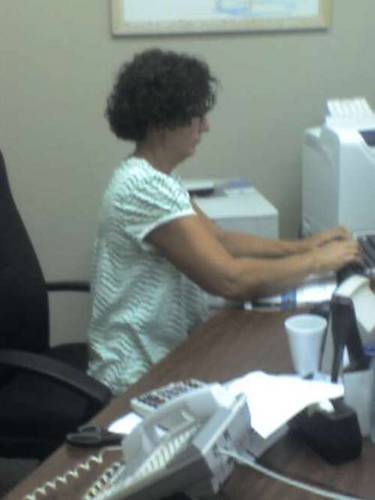 Linda has the responsibilty of overseeing the day to day operations of the office, handling purchasing, billing, assisting the Sheriff in scheduling of programs and events and many other adminstrative responsibilities.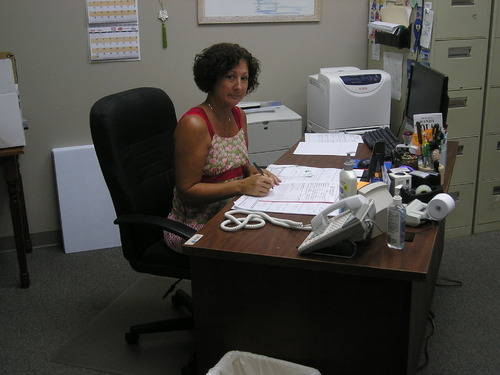 Prentiss County was formed on April 15th 1870, after a much larger Tishomingo County was divided into three smaller Counties, Alcorn, Prentiss and Tishomingo Counties. The Board of Superviors met and appointed Henry C Fields Temporary Sheriff, who served until and election was held. The following is a list of all the elected Sheriffs from 1870 thru the present:
The first Sheriffs were elected to serve two year terms
1870-1872 L.W. Redus
1872-1874 R.K. Byrn
1874-1876 J.M. Walker
1876-1878 J.M. Walker
1878-1880 J.C. Bridges (died)
Robert Davenport was elected and served the remaining portion of the term.
1880-1882 Robert Davenport
1882-1884 P.M. Walker
1884-1886 P.M. Walker
1886-1888 W.W. Cunningham
1888-1890 A.J. Dalton
1890-1892 W.W. Cunningham
1892-1896 J.C. Carter
1896-1900 W.W, Cunningham
1900-1904 J.C. Whitley
1904-1908 J.C. Long
1908-1912 W.W. Cunningham
1912-1916 J.D. Googe
1916-1920 J.E. Carter
1920-1924 S.F. Windham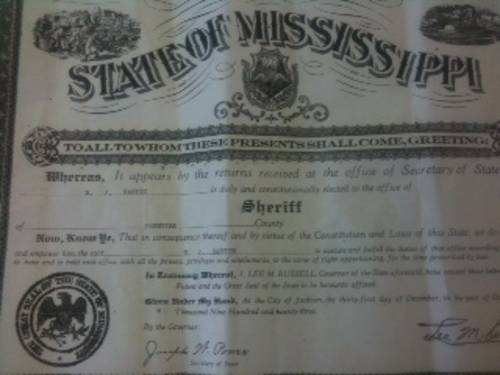 1924-1928 N.J. Sartin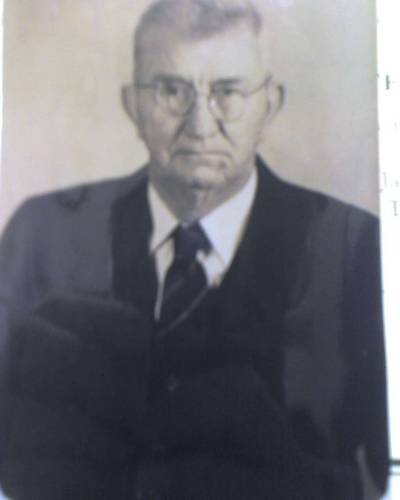 1928-1932 Lee M. Womack
1932-1936 A.S. Green
1936-1940 S.F.Windham (died Jan. 1939)
Hower Windham finished out the term
1940-1944 Marion R Woodruff
1944-1948 J.R. Thomas
1948-1952 Sale Martin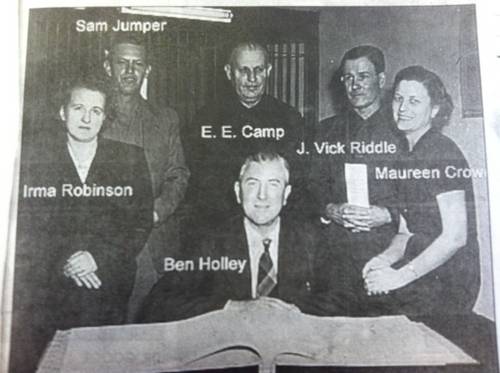 1952-1956 Ben Holley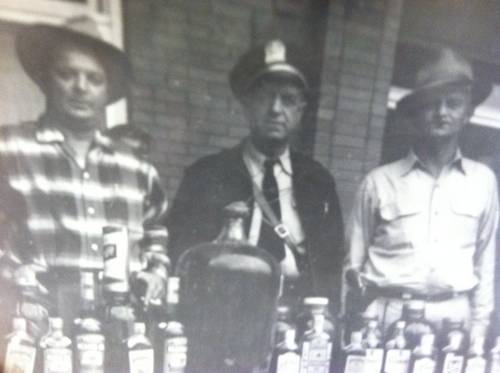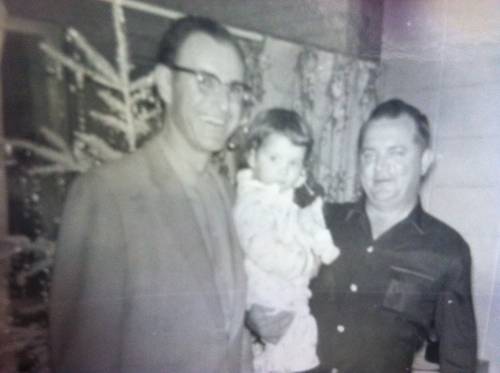 The first photo is of a whiskey bust (Sheriff Rutherford is at far left) and the righthand photo is (L-R) is James Ray and Sheriff Rutherford holding daugther Elaine,(December 1958)
The Photo's of Sheriff George Rutherford Jr and his wife Mrs. Faye Rutherford were submitted by their daugther Elaine Rutherford Breedlove. Ms Breedlove also included a letter with the following content on a humorous note:
Randy,
My older sister is going to send you a picture and story about her pony getting drunk off mash that was left in a still that was at the jail. We lived at the jail and my Mother cooked for the prisoners. I was the youngest and when I played outside I was put on a harness and chained to the clothes line, so I would not get into traffic. I had just enough chain to go up to the window of the Courthouse where Shirley Morgan worked and I would try to get her to bring me candy and to come out and play with me. I was only 3 but I do remember the Harness. I guess in today's world that would be considered child abuse, but it was actually to keep me safe and away from cars since we lived on the Court Square.
Thanks,
Elaine Rutherford Breedlove
1956-1960 George Rutherford Jr (died 1959)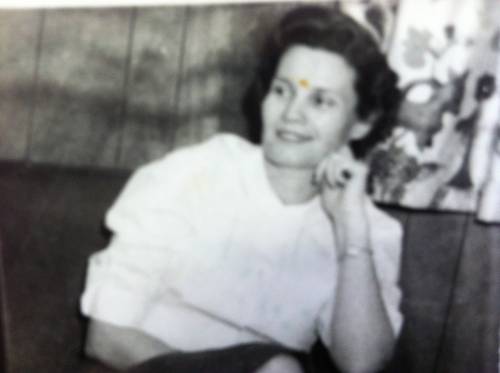 His Wife Mrs. Faye Rutherford finished out the term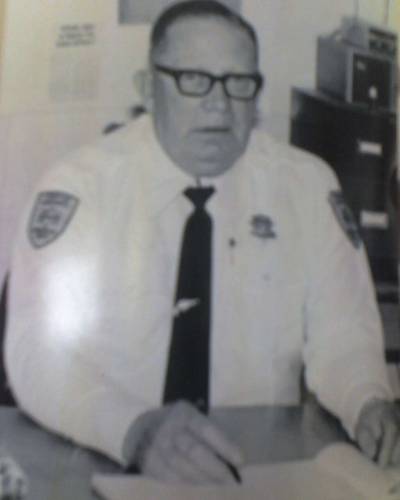 1960-1964 Roy Elder (Big Iron)
1964-1968 Gerald Green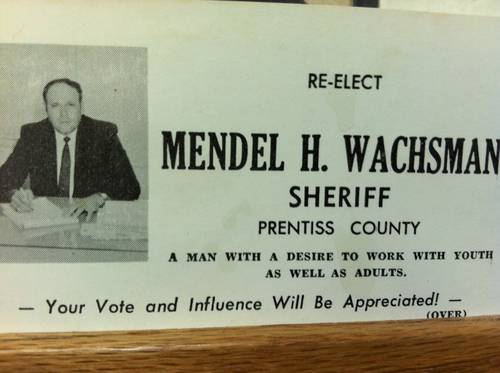 1968-1972 Mendel Wachsman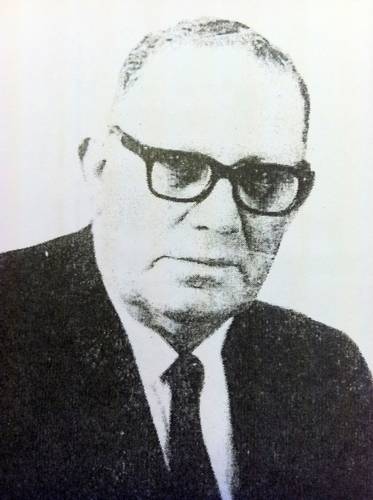 1972-1976 Roy Elder (Big Iron)
1976-1980 Ralph Martin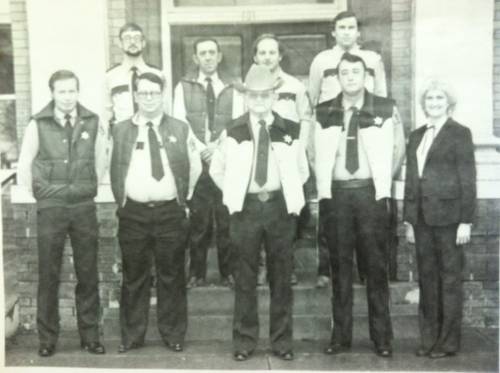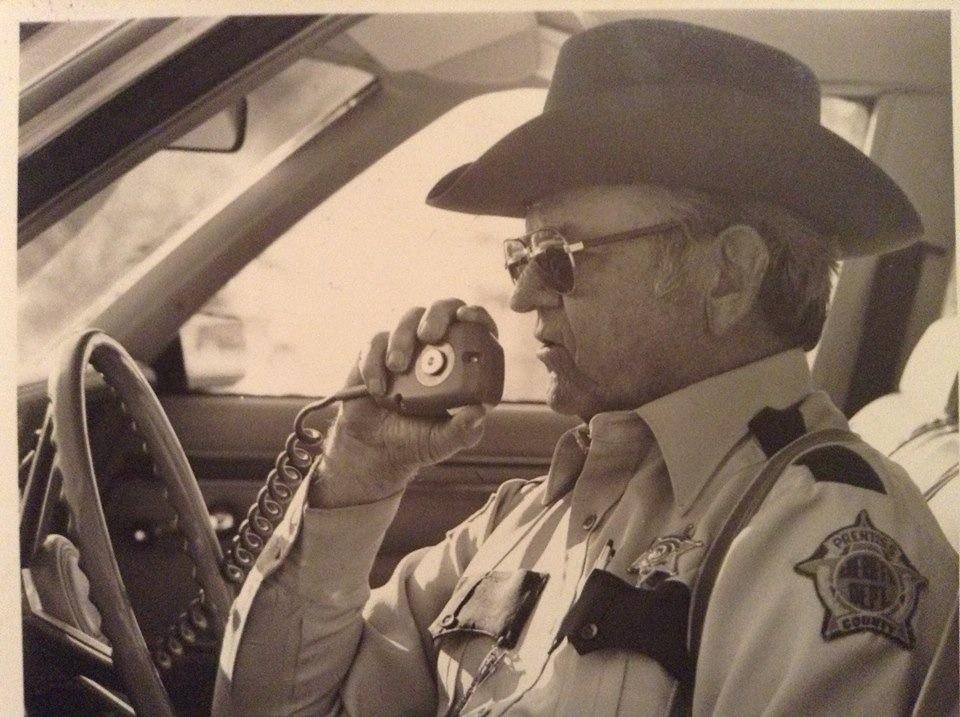 1980-1984 John McCauley (Retired State Trooper)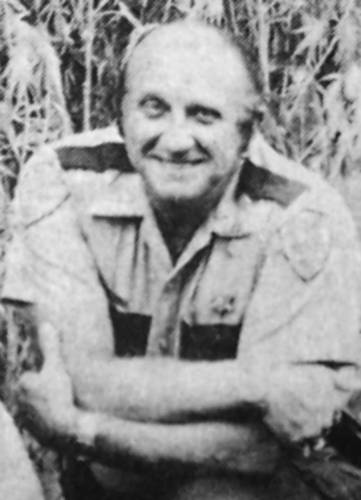 1984-1988 W.V. Horn
1988-1992 Wallace Davis (Retired State Trooper)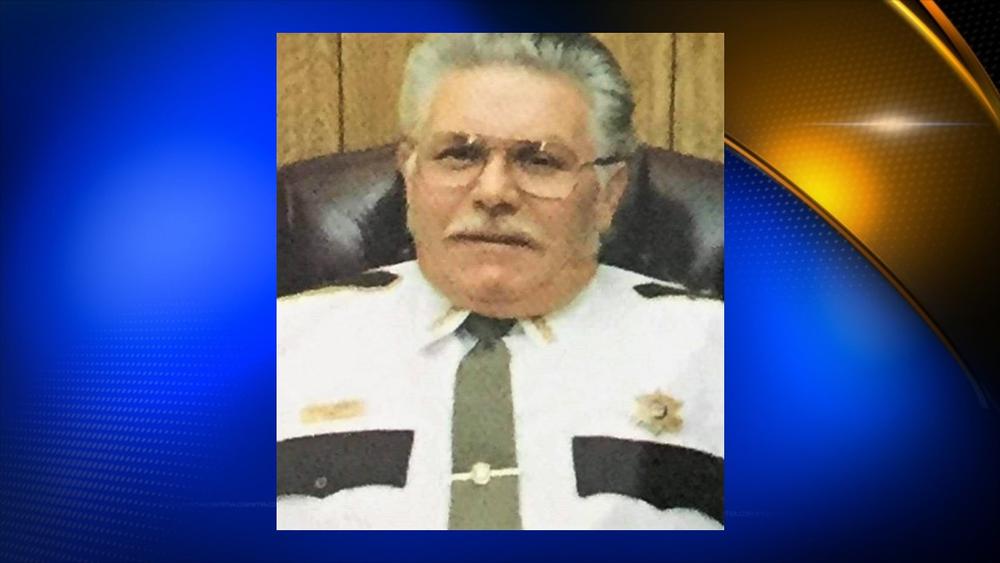 1992-1996 Ferrell Brumley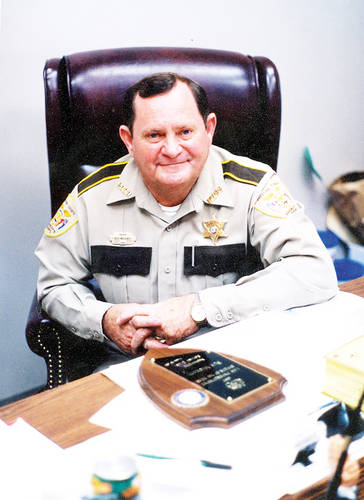 1996-2000 Bud Michael
2000-2004 Randy M. Tolar
2004-2008 Randy M. Tolar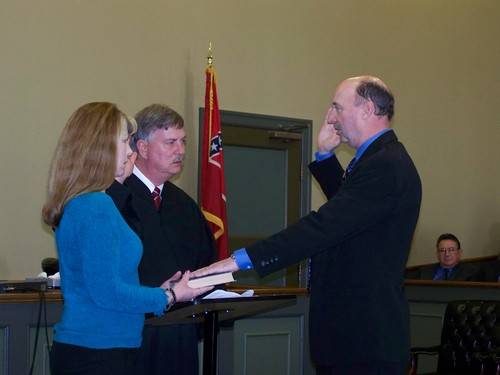 2008-2012 Randy M. Tolar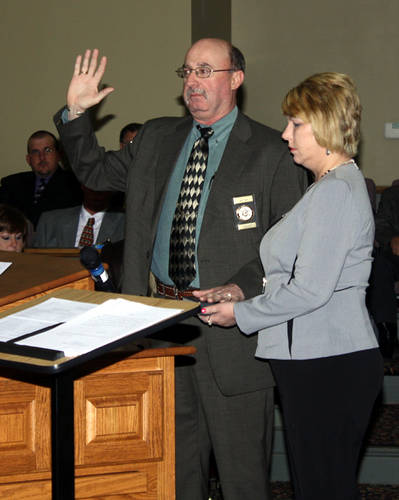 2012-2016
2016-2020