D.A.R.E.
On July 4th 2012 Sheriff Randy Tolar and Prentiss County DARE Officer Sammy Henderson along with DAREN (Dare Mascot) participated in the annual 4th of July Parade in Booneville. DARE is a very important element in our Drug Education, Awareness and Prevention Programs. Pictured with Officer Henderson is his wife Tina and their daugther Jamie, who was suited up in the DAREN mascot suit.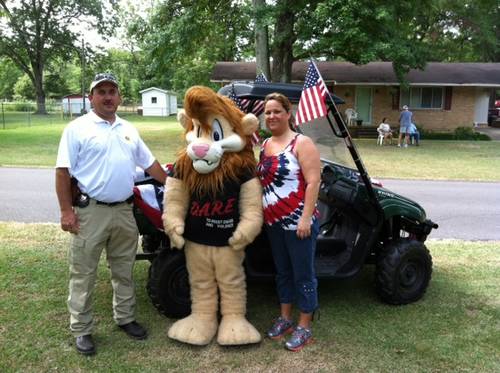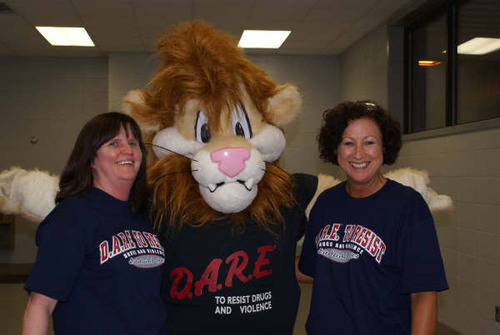 The DARE Program teaches students in each one of our County Schools the dangers of drugs and about good decision making. These DARE instructors are certified to teach DARE in various grade levels. Currently Sammy Henderson teaches DARE at Thrasher, Wheeler, Hills Chapel, Marietta and Jumpertown.
We have utilized the the DARE Program since 2000 as a vaulable resource and a very important preventative tool.
The care and concern shown by these DARE Instructors have had a significant impact on the lives of many of the students they have taught.
Our goals have been; to create relationship of trust between law enforcment and the students, educate them concerning the bad effects of drugs and train the children to make good decisions throughout their lives.



DARE Graduation 2007


Hills C



Fight for DARE 2009




Wheeler DARE Graduation




2007