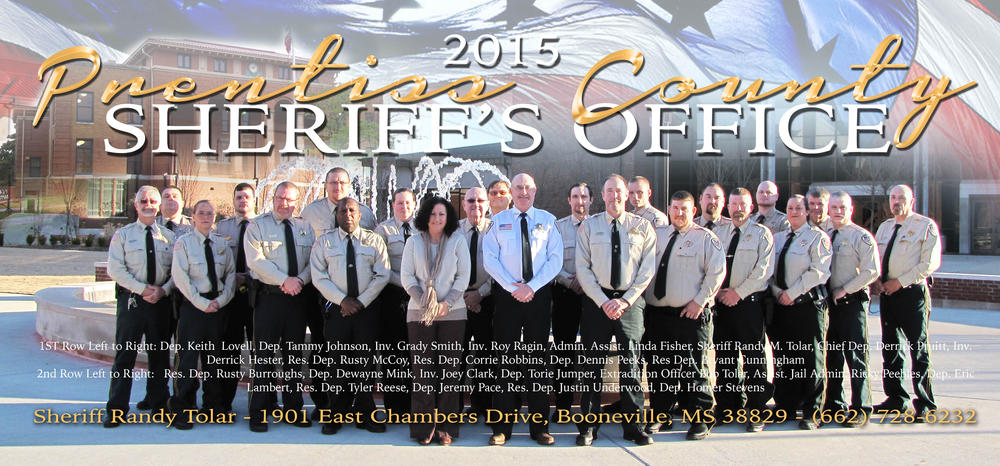 The Prentiss County Sheriff's Office is composed of over 45 full and part time employees. Each branch of the Sheriff's Office is supervised by a direct supervisor.
Chief Deputy Derrick Pruitt supervises 8 patrol Officers, 2 criminal investigators and two narcotics officers and assists the Sheriff in other administrative functions encompassing the entire department, staffing, scheduling shifts, budgeting, etc.
Chief Deputy Pruitt at Work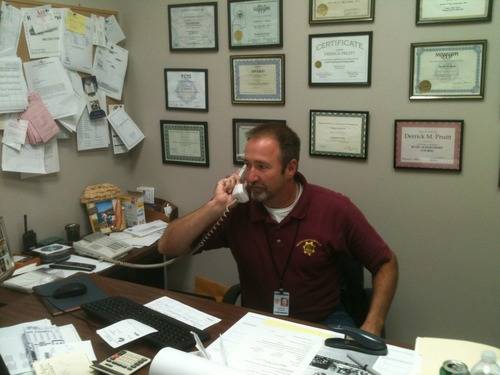 Jail Administrator Brian Taylor oversees the overall adminstration of the jail, including staffing, payroll, budgeting and general jail management. Taylor also works as a part time investigator, assigned to criminal investigation and a specialized task force member involving Internet Crimes Against Children organized by the Attorney General's Office.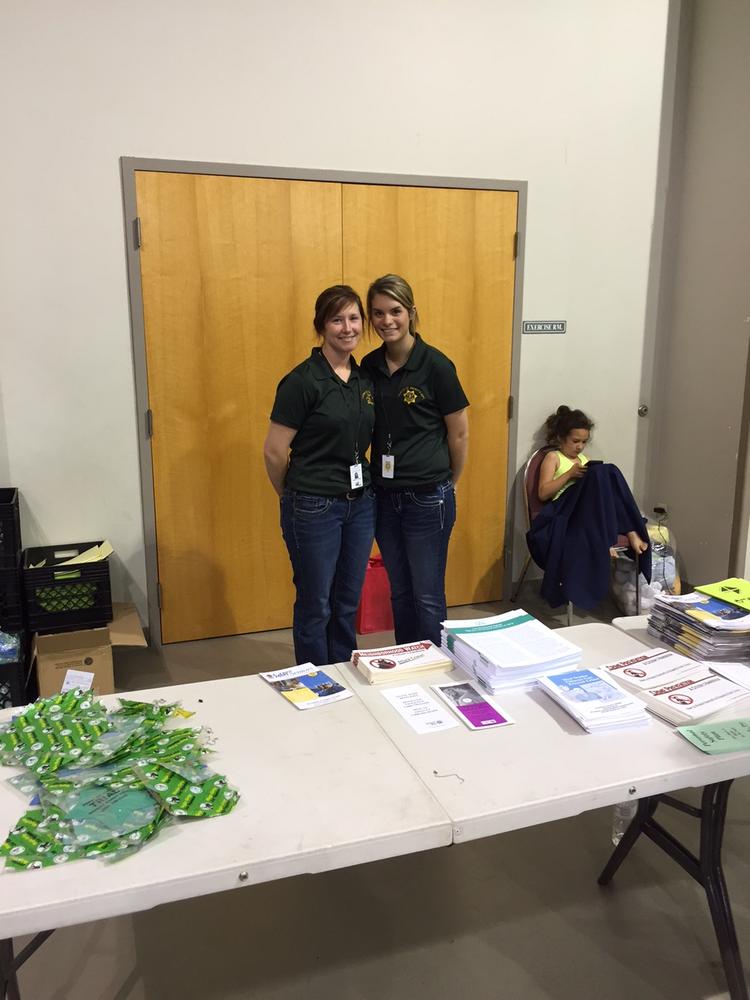 Deputy Jail Administrator Pam Stevens has the responsiblity of overseeing the day to day operation of the jail and staff. Rickey manages the kitchen in the jail that is staffed by inmate labor saving the county thousands of dollars each year. Stevens also serves as a Deputy Sheriff.
Chief of Communication Devida Felker manages a staff of both full and part time dispatchers. She also is the TAC Officer for communications and has the responsibility of training her staff. Her other duties are payroll, scheduling and managing the Communication Budget.