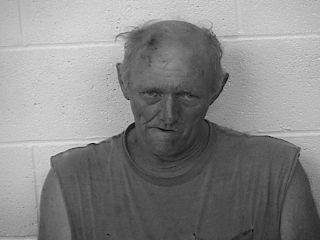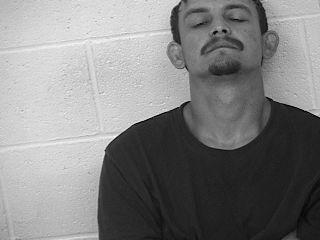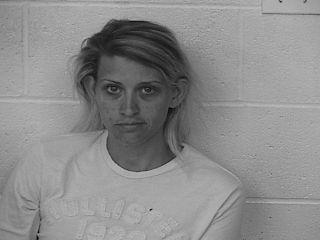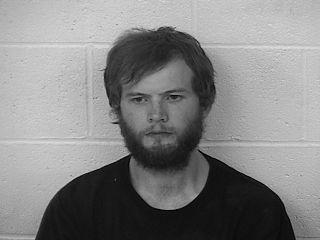 Investigations into recent Narcotics Activities in Prentiss County has lead to the arrests and/or indictment of several individuals. The Prentiss County Sheriff's Office, Booneville Police Department, North Ms Narcotics Unit and the Ms State Bureau of Narcotics and the Ms Department of Corrections have made Felony cases on the below described individuals:
1.) Perry Dean Jackson 57 of 176 CR 7200 Booneville has been indicted by a Prentiss County Grand Jury on Two Counts of Sale of Controlled Substanceand was arrested Weds July 13th. He was released later the same day on a $10,000 bond.
2.) Jason Randal McKinley 37 of 450 CR 7301 Booneville was served with an indictment for our most recent Grand Jury on the Possession of Controlled Substance (Methamphetamine) he remains out on Bond.
3.) Dorsie Mindy McNutt Barron 33 of 144 CR 4181 Booneville was indicted on the charge of Possession of Controlled Substance (Methamphetamine) and arrested July 14th and released the same day on a $5,000 Bond.
4.) Austin Tyler Adams 20 of 103 Penny Lane Bonneville was arrested Friday July 8th when Probation and Parole Officers from the Ms Department of Corrections did a home visit and found Adams in Possession of Methamphetamine. His bond was set at $15,000 but he remains in custody being held without bond because of the most recent arrest while out on bond on a previous Drug Charge. The MDOC has a hold on him pending a revocation proceedings.
5.) Zachery Robert Yates 31 of 5090 CR 600 was arrested after Deputies were called to investigate a open door at Tabernacle Church on HWY 145 North of Baldwyn. Deputies located Yates walking nearby and determined that there was an outstanding warrant for his arrest. During the arrest Deputies found Yates to be in Possession of Methamphetamine and Drug Paraphenalia. He was charged with the Outstanding warrant as well as Felony Possession of Controlled Substance (Meth) and Misdemeanor Possession of Paraphenalia. Bond will be set when he appears before the Justice Court Judge for his initial appearance.