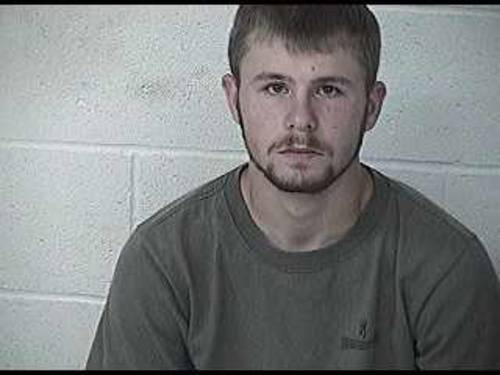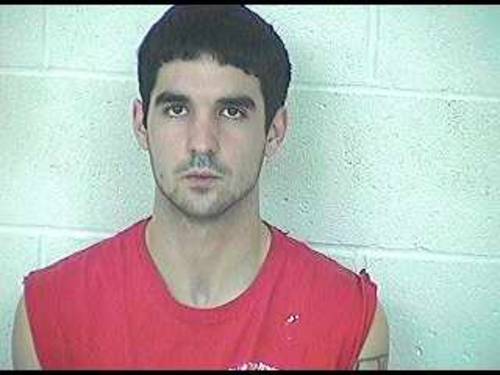 The Prentiss County Sheriff's Office in cooperation with the Lee County Sheriff's Office have made two arrests in area burglaries. Two arrests have been made and a third individual's case with be presented straight to our next Grand Jury. Tyler Scott Burt, age 20 of Sloan Lake Amory and James Larry Samples III, age 22 of Maple Road
Nettleton. Burt is charged with one count of Burglary and Larceny of a Dwelling, Samples is charged with two counts of Burglary and Larceny of a Dwelling. The burglaries occured in November of 2011 and Jan of 2012 both in the same general vacinity on CR 5300, Northwest of Marietta area. Samples remains in custody of the Lee County Jail with a $400,000
bond on Lee County Charges with bond on the Prentiss County charges having not been set. Burt remains in the Prentiss County jail Bond set at $10,000. We appreciate the assistance of the Lee County Sheriff's Office Detectives that help bring this case to a close. Our Investigators have recovered a significant amount of the loot,(Guns,
Electronics) that was taken in both of these burglaries.