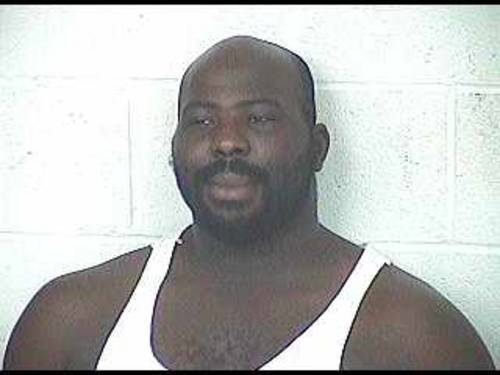 Weds 03/13/2012 Prentiss County Authorities were attempting to arrest another individual on an arrest warrant and inadvertantly made a drug arrest of another person, Ricky Lee Price 26 of 633 Martin Luther King
Drive Baldwyn. "Deputies entered the home searching for another individual that we had a warrant on. We didnt find that subject we were hunting, but did discover enough in the home that led to us obtaining a search warrant for the residence." Narcotics Investigators and Deputies executed the search warrant and discovered Cocaine, Marijuana and a Firearm. Price was on ISP (House Arrest) and was arrested and charged with Possession of Controlled Substance and Possession of a Firearm by a Convicted Felon. He has since been taken
into custody of the Mississippi Department of Corrections and
transported to one of their facilities.