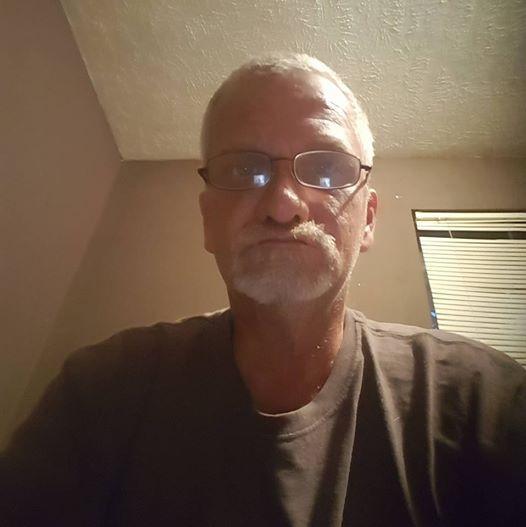 On January 22nd, 2017 a Report was made with the Prentiss County Sheriff's Department involving a Missing Person. A family member reported William George Yarber, a white, male, 51 years old, weighs around 180 pounds, Height 6'0", Hair Color Partially Grey, and Eye Color Blue.
It has been around four months since they last made contact with William George Yarber. He has been known to be in and out of local jails. Yarber has always stayed in contact with his mother, but has not been heard from in the last four months.
If you have any information concerning William George Yarber please contact the Prentiss County Sheriff's Department (662) 728-6232.