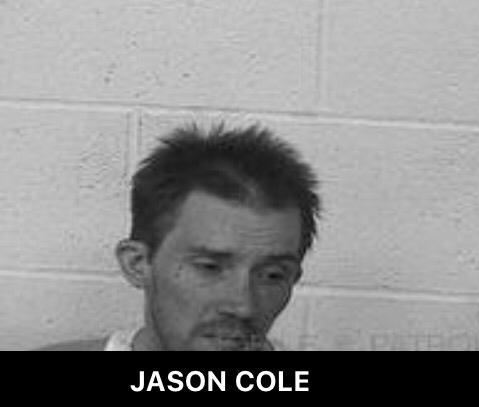 On August 5th Deputy DeWayne Mink responded to a call of a subject trying to break into her residence on County Road 7411.
The homeowner arrived home found the suspect trying to break into her residence. She called 911 and went next door to a neighbors house.
The homeowner and neighbor went back to the residence and instructed the suspect to put his hands up or they would shoot him. They held the suspect until Deputy Mink arrived and placed suspect under arrest. The Suspect 32 year old Jason Dewayne Cole had just been released from Prison on August 2, 2017. Judge Angela Pounds set Jason DeWayne Cole's bond at $20,000 for the charge of Attempted Burglary. A hold has been placed on him for Mississippi Department of Corrections.
Investigator Torie Jumper is working the case and will present the case to the next Grand Jury which will convene the week of October the 16th