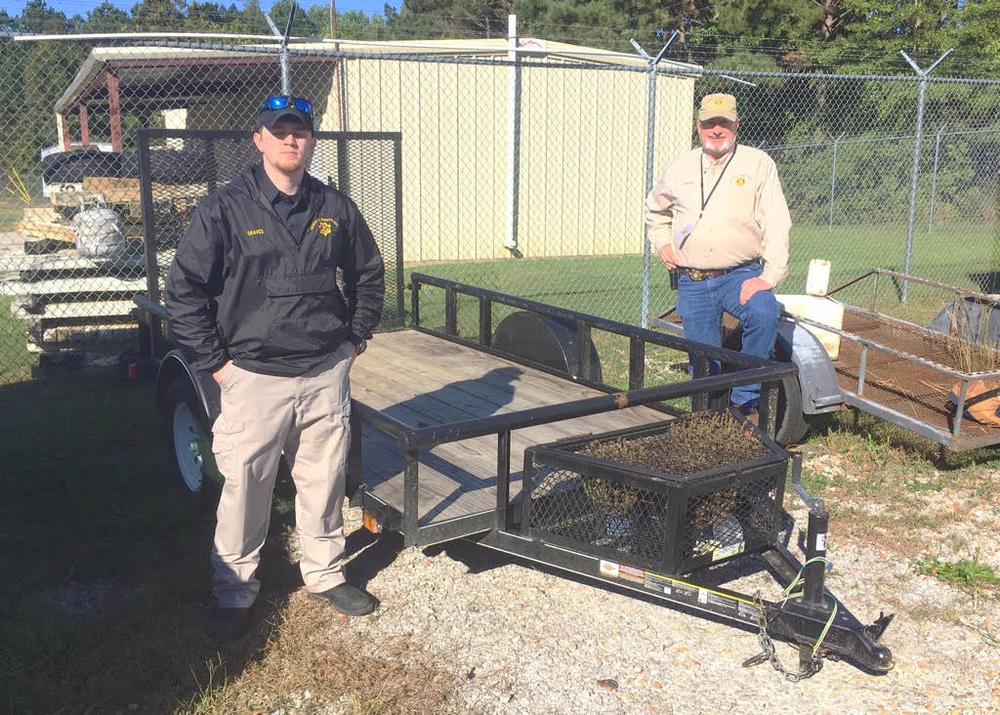 On October 14th, 2017 Deputy Brandon Slack took a report of a stolen 2016 utility trailer. The trailer was stolen from a residence on County Road 5000.
The Prentiss County Sheriff's Department received a call on October 16th from Pontotoc County Sheriff's Department advising they had recovered the trailer. It was abandoned in a field, and found by the land owner.
The trailer has been returned back to the owner at this time.