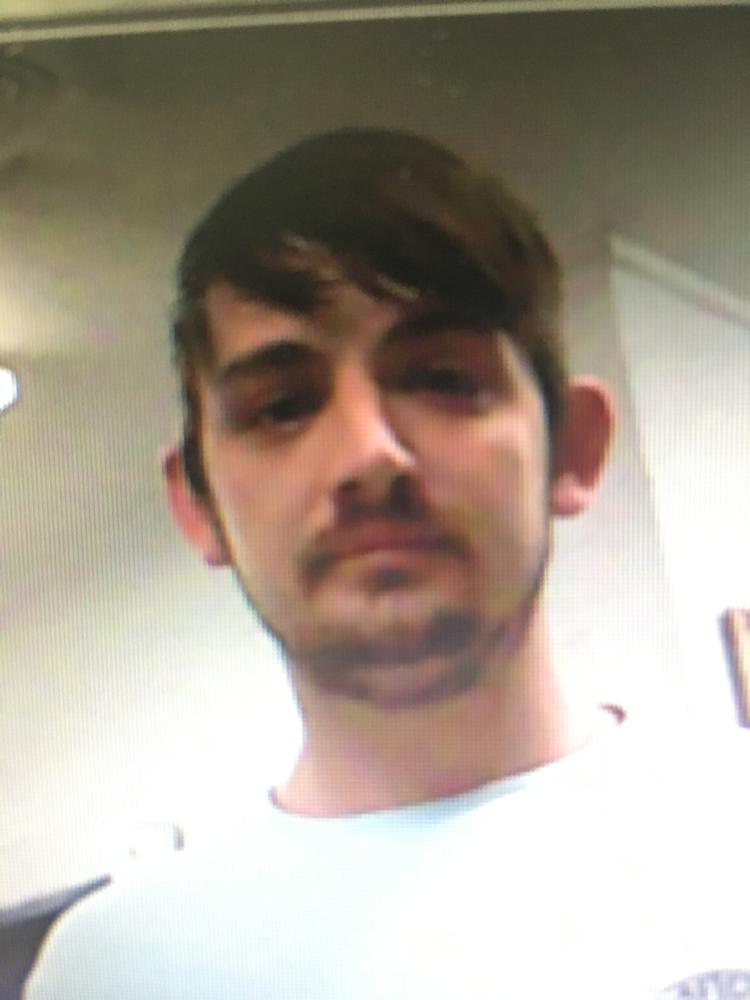 On April 16th, 2018 Charles Edward Kelton III was charged with sexual
battery of a child. Judge Angela Pounds set bond at $50,000.00. The
case will be presented to the next prentiss county grand jury. Kelton
has already been indited on multiple counts of child abuse with the
Prentiss County Grand Jury.