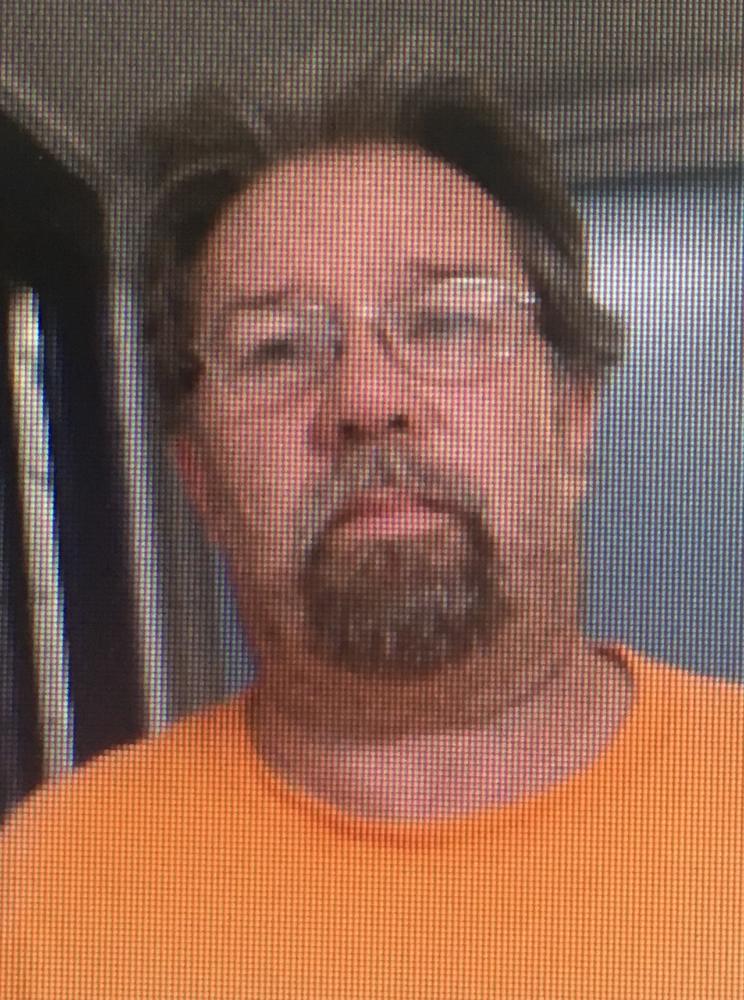 On April 4th, 2018 a theft was reported on Highway 371 in the Marietta
Community.
The victim was in the process of building a house and noticed several
items missing from his property valued at over $1,000.00.
After the investigation was complete and victim signed charges on
suspect Brian Keith Cartwright (54) of County Road 4072 in Marietta.
He was charged with Grand Larceny. All itmes were recovered with the
exception of one. Judge Angela Pounds set Cartwright's bond at
$10,000.00. Deputies Taylor Walker and Gunter Brumley along with the
Marietta Police Department assisted in the arrest. The case will be
presented to the next Prentiss County Grand Jury.