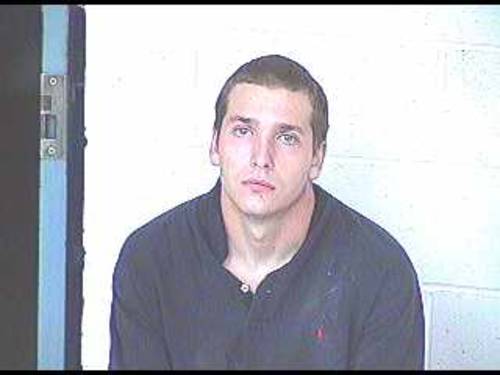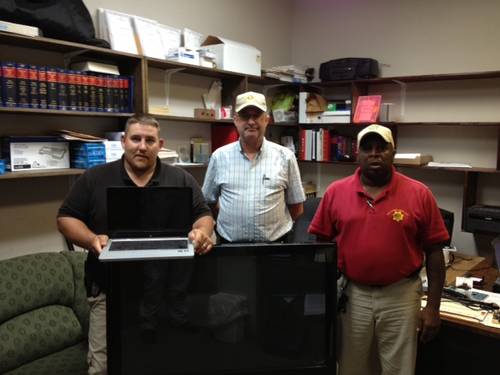 On Thursday July 19th a Burglary was reported at a residence on CR 6071 Deputies and Investigators responded to the scene and began working in the case. Investigators developed leads that led them to a suspect, who was taken in to custody around noon yesterday. Investigators eventually wrapped up the case by recovering most of the stolen property and charging the Suspect with Burglary and Larceny. The Suspect was Tyler James Montgomery 22 of 336 West Waters Street Baldwyn. He was Charged with Burglary and Larceny of a Dwelling. His bond was set at $10,000. He remains in custody at this time. The items taken in the burglary consisted of a Laptop Computer and a Large Flat Panel Television.
I encourage neighbors to watch out for their fellow neighbors and either report or note suspicious activity such as vehicle description, tag numbers, direction of travel and any suspect identifiers. It helps us tremendously to have extra eyes and ears in our communities and in this case a prime example of how it works.
The Deputies and Investigators did an outstanding job in this case and wrapped it all up in a days time.