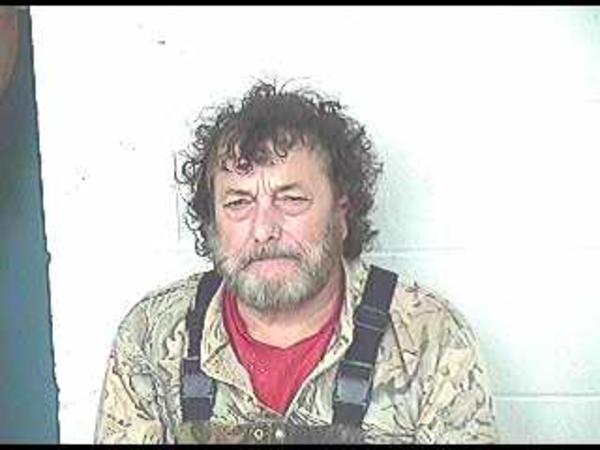 On Sunday Night 11/25/2012 Prentiss County Sheriff's Office Narcotics Agents/Deputies along with members of North Mississippi Narcotics Unit executed a Search Warrant at the Residence of Ricky Pharr on HWY 366 in the Marietta community. Donald Ricky Pharr 59 was arrested and
charged with Possession of Controlled Substance(Methamphetamine)
enhanced while in Possession of a Firearm. His bond was set at
$10,000. Investigators seized a quanitity of Methamphetamine approx, $5,000 cash and numerous firearms. This was an ongoing investigation..