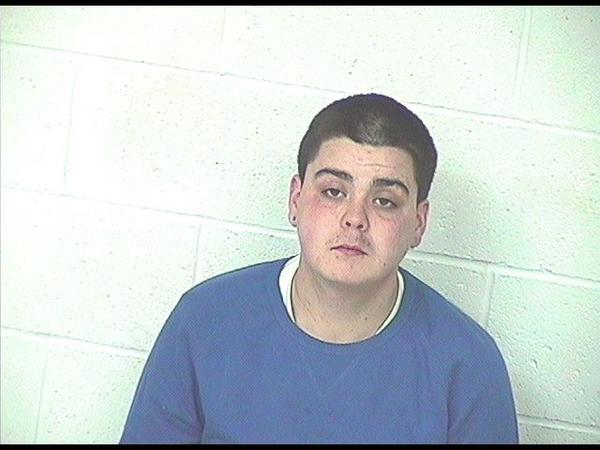 Daniel Wayne Green, 20 of Belmont was arrested early Saturday morning after he turned himself in to Prentiss County authorities. After
determining the circumstances of the case and consulting with the
District Attorney's Office, the charge of Manslaugther, Cuplable
Negligence was lodged against Green. The incident occurred at 14 CR 5121 in the Wheeler Community at a gathering of individuals at that residence. We have yet to determine the relationship between the victim and the suspect. Green's bond was set at $250,000
The call came in at 10:25PM Friday night and was initially, an open line call. Officers were dispatched to the residence and arrived approximaitely 11 minutes later.

The victim was Dillon J Radke 21 Booneville suffered a single gunshot wound to the chest. The Prentiss County Coroner's Office transported the victims body to Jackson for autopsy. The victim was pronounced deceased at the scene.
Investigator Derrick Hester is Investigating the case.


Sheriff Randy M Tolar