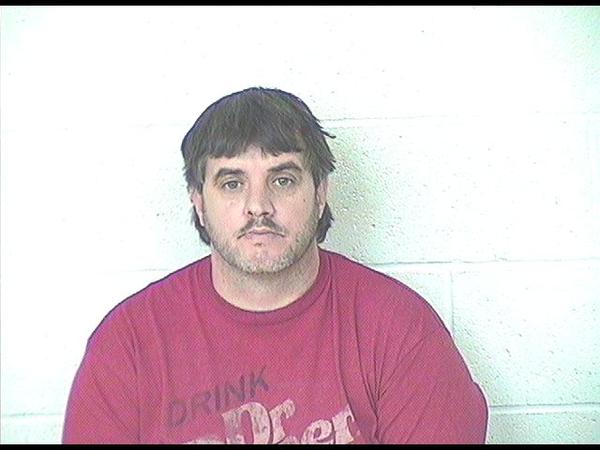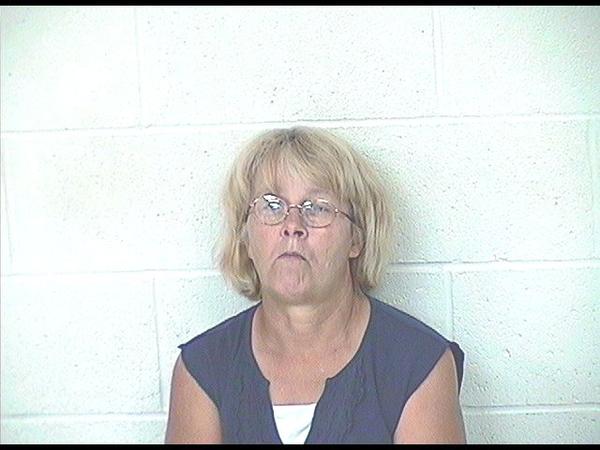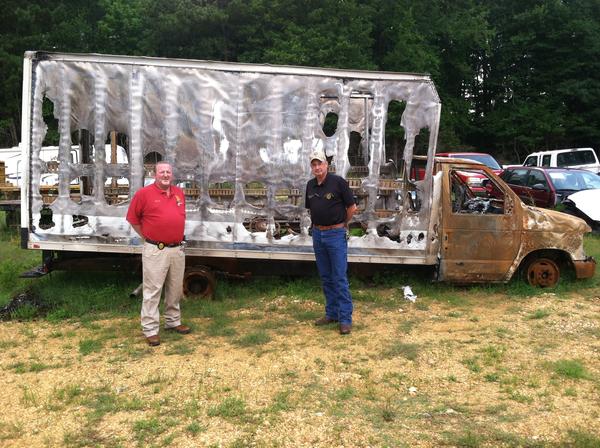 A recent joint Investigation involving the Prentiss County Sheriff's Office and the Booneville Police Department culminated in the arrests of three individuals. Curnis Matthew Faulkner 41 of Booneville was arrested and charged with Conspiracy, Arson of Insured Property and Fraud, his bond was set at $100,000. Thomas Wayne High, 50 of Booneville and Glenda Marie High, 57 also of Booneville were charged with Arson and Grand Larceny. Their bonds were set at $5,000.
The Charges stemmed from the theft of a truck from Faulkner's place of Business located on South Second Street Booneville and then the recovery of the same vehicle, found burned in a wooded area just off County Road 1401.
The Investigators are to be commended for their work in this case and the exchange of information that led to the successful Investigation that led to these arrests.