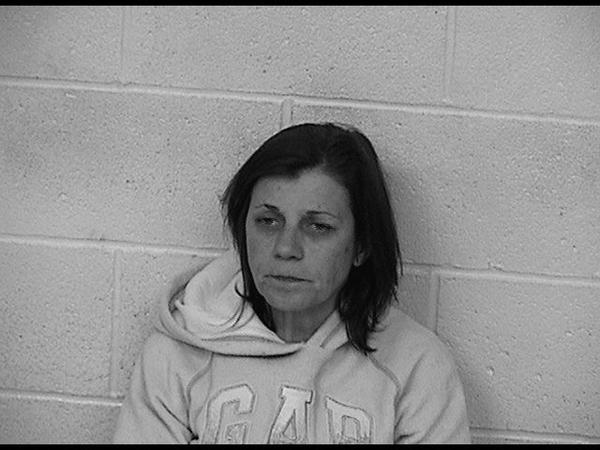 On 12/9/2013 Alicia Young, 44 was arrested and charged with Possession of Stolen Property. This charge stems from an joint investigation between the Prentiss County and Alcorn County Sheriffs Depts. A house located in the edge of Alcorn County was burglarized and numerous items were taken.
Investigators developed information that led to a search warrant at Young's residence on CR 8380 . A trailer load of stolen merchandise was recovered from Young's residence. Her bond was set at $10,000. Young was re-arrested
after Investigators and Agents from the Mississippi Department of Corrections went to Young's residence two days later to arrest Young's boyfriend Keith Allen Dotson on an MDOC violation, for Aiding and Abetting a Fugitive. Her bond has been set at $5000.